⚠️
Resources added to this page were highlighting those companies who offered free services and discounts at the beginning of the recent pandemic. Given the current state of the pandemic, this list is now closed and no further items will be added.
Given the current circumstances, I thought I would correlate a list of companies who are providing free access to what are otherwise paid for services, given the current situation we find ourselves in. This is not an endorsement of any product or company, but merely a means of help sharing awareness of these resources with the aim of helping others gain access to them should they find it helpful to do so. A big thank you to all the companies doing this, it's really encouraging to see this community effort.
A big thank you to everyone who has helped provide suggestions, and recommendations for the list. In addition there is another site doing something similar (from which I took some resources as well):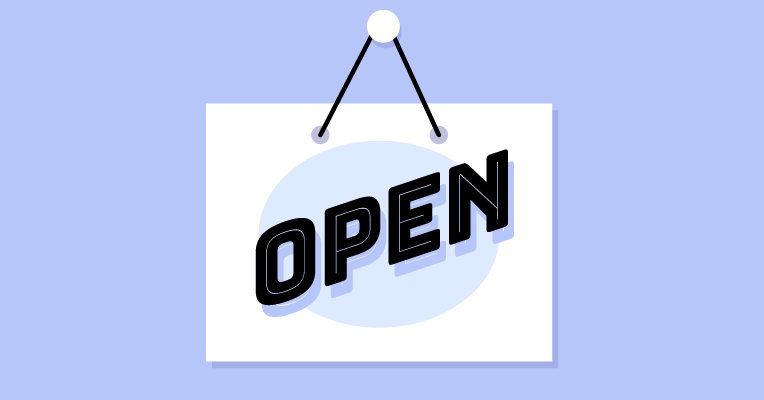 If you have any resources which aren't listed please let me know, or comment below and I'll get them added to the list.
Current Listing
Discord
Discord is upping their current limit of the maximum of their Go Live streaming and screen share limit from 10 to 50 people:
1Password
1Password is offering 6 months of 1Password for Business for free:
Google Hangouts
Google is providing free access to their Hangouts Meet service:
Zoom
Zoom is has already removed the time limit on free accounts in regions such as China, it is now removing this time limit for any  K-12 schools affected in Japan, Italy and the United States. In order to get this, you will need to complete this form:
https://zoom.us/docs/ent/school-verification.html?zcid=1231&_ga=2.228851412.995105639.1583699918-735451631.1546545079
SentinelOne
SentinelOne is offering free access to their platform:
Okta
Okta is providing providing the following free to all new customers:
Okta Single Sign-On (SSO) and Okta Multi-Factor Authentication (MFA) for up to 5 apps for all users.
Best Practices Guides and Community Access
Support and Training
These services will be available for 6 months, with the possibility of it being extended based on the current situation at that time. You can find out more about this offering in their blog: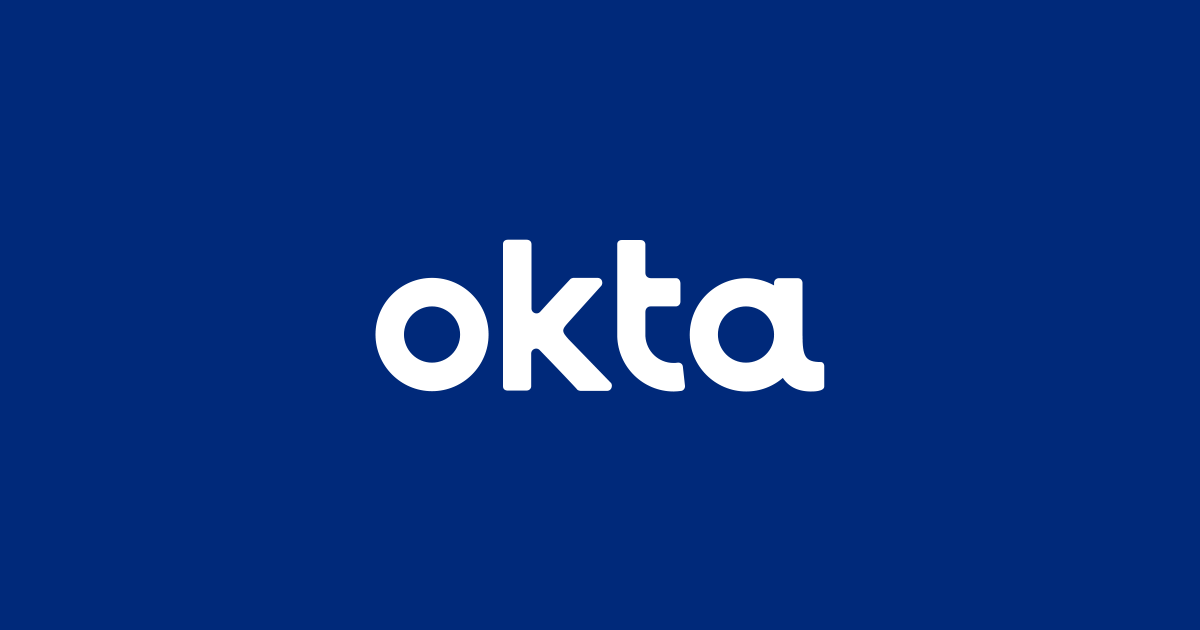 Webex
Webex is now providing a free 90 day access to their service:
Unlimited usage
Support of up to 100 participants
Off of toll dial-in
Hack The Box
Hack The Box have double their EU and US Free Servers, to help ensure a better experience for those who don't have a paid for account:
Cisco
In addition to Webex, Cisco has made the following services available:
Cisco Umbrella, a service which protects users from malicious Internet destinations. For existing customers, they can exceed their current user limit. New customers can obtain a 14 day trial which can be extended to 90 days after getting into contact with the Cisco sales team.
Duo Security is an identity management system. Existing customers can exceed their current user limit. New customers can obtain a free licence.
Cisco AnyConnect Secure Mobility Client which allows employees to from anywhere on company laptops and devices (essentially a VPN with additional features). Existing customers can exceed their current user limit. New customers can gain access to a free trial.
Cloudflare
Cloudflare is offering the following:
Free seats of Cloudflare for teams for small businesses until 1 September.
Free 30 minute session with a technical expert.
Microsoft Teams
Microsoft is providing a special trial licence which is valid for 6 months. This is eligible for customers who are managed by a Microsoft account rep, and have not activated Office 365 E1 trials in the past.
GoToMeeting
LogMeIn is offering critical front-line service providers (health care providers, education institutions, municipalities and non-profit organizations) with a free organization-wide use of LogMeIn product for 3 months.
UrbanSitter
UrbanSitter are providing 2 months of free parent memebership for completing the following form: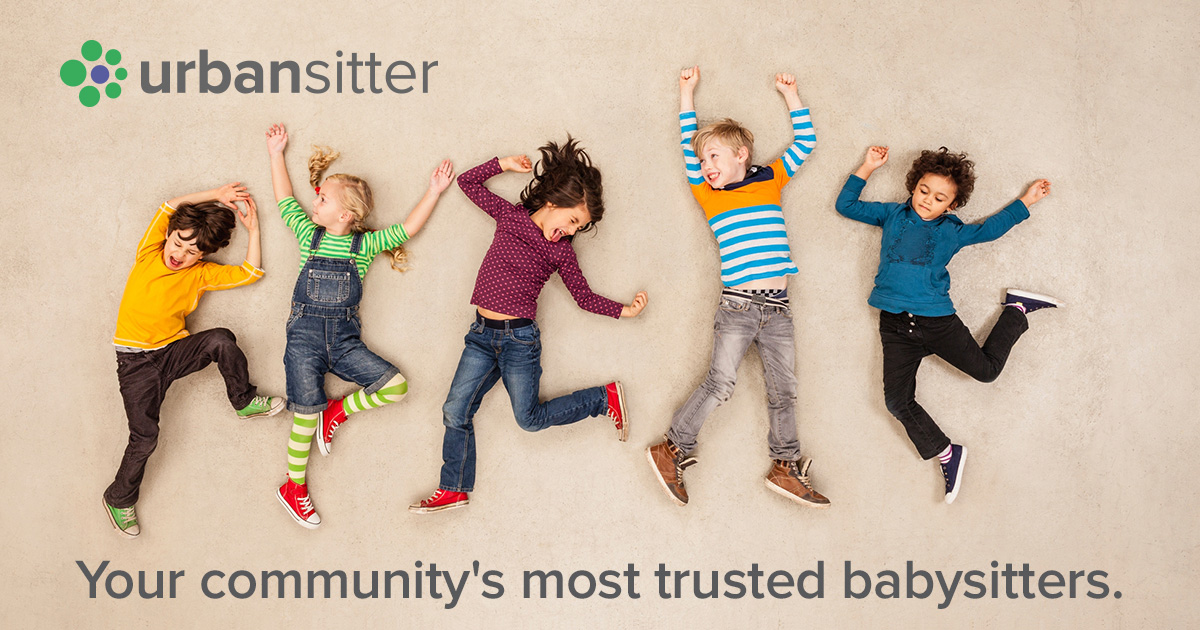 Zoho
Zoho Remotely will remain free until 1 July 2020.

IRONSCALES
IRONSCALES if offering 60 days free licences to help with organizations with their email security.
IRONSCALES do not have a site, so I am including the text from the email which they sent to me:
If your organization, based on the recent outbreak, future is uncertain and you simply can't afford yet another cybersecurity solution to protect your business or people, we are here to help.
IRONSCALES is offering 60 day FREE licenses to help Prevent, Detect and Respond to Credential Theft, Fake COVID-19 emails, Malicious and BEC emails – zero cost to any organization, no strings attached.
Given the current COVID-19 situation IRONSCALES has taken the decision to provide free licenses for Email security protection to help businesses deal with the pressures of remote working and needs of cyber security protection. There is zero impact to your end users who will have protection while remote working.
IRONSCALES is a comprehensive, people-powered email security platform. Our self-learning platform helps where your email security is most vulnerable with post-delivery protection, detection, and remediation. Now you can defend against the full spectrum of phishing threats when and where they are most likely to cause damage, at the mailbox level.
IRONSCALES is an API based solution there are no MX record changes and zero impact to your end users. The process is a 2 click, non-intrusive 20 minute set up for O365 and GSuite. Everything is included, implementation and support –we are trying to protect our world one mailbox at a time!
Unprecedented times call for doing something different to help the world around us. Our platform has self-learned more than a dozen Coronavirus related email scams the past few days and is constantly learning new ones, every day.
Comcast
Comcast is offering low-income families 60 days of their Internet Essentials service, as well as increasing the speed of this service from 15/2 Mbps to 25/3 Mps for all customers using this service.
Comcast is even going a step further and offering Xfinity WiFi for everyone. In addition Comcast is pausing their data plans for 60 days, giving unlimited data to customers.
Redflags
Redflags is offering a free version of their Redflags™ Security Stories which helps provide guidance on working from home securely:
https://thinkcyber.co.uk/free-working-securely-from-home-security-stories/
Trend Micro
Trend Micro is providing their Maximum Security product for an organization's employees' personal PC or Mac. This will be given for 6 months.
Netsparker
Netsparker is providing 90 day licences for those organizations helping in the fight against COVID-19.
Novoresume
Novoresume is providing 1 month free Premium access until April 10 to help those who unfortunately have recently lost their current employment:
ShareAble for Hires
ShareAble for Hires is offering free pre-employment background checks to small businesses through July 31st2020. This normally costs between $35-$50.
Change Log
16 March 2020 15:30 - Initial version
16 March 2020 16:05 - Added SentinelOne
16 March 2020 18:23 - Added Okta + Current Listing sections
16 March 2020 21:35 - Added Webex
16 March 2020 22:00 - Added Hack The Box
16 March 2020 22:23 - Added Cisco
17 March 2020 17:23 - Added Cloudflare
17 March 2020 17:26 - Added link to https://openforbusiness.org/
17 March 2020 19:51 - Added Microsoft Teams, GoToMeeting, UrbanSitter and Zoho
19 March 2020 12:21 - Added IRONSCALES and Comcast
19 March 2020 20:27 - Added Redflags
19 March 2020 20:44 - Added Trend Micro
24 March 2020 14:18 - Added Netsparker
1 April 2020 12:40 - Added Novoresume
14 June 2020 11:50 - Added ShareAbles for Hires